Multigenerational Australian Labradoodles
Welcome to Dallas Labradoodles!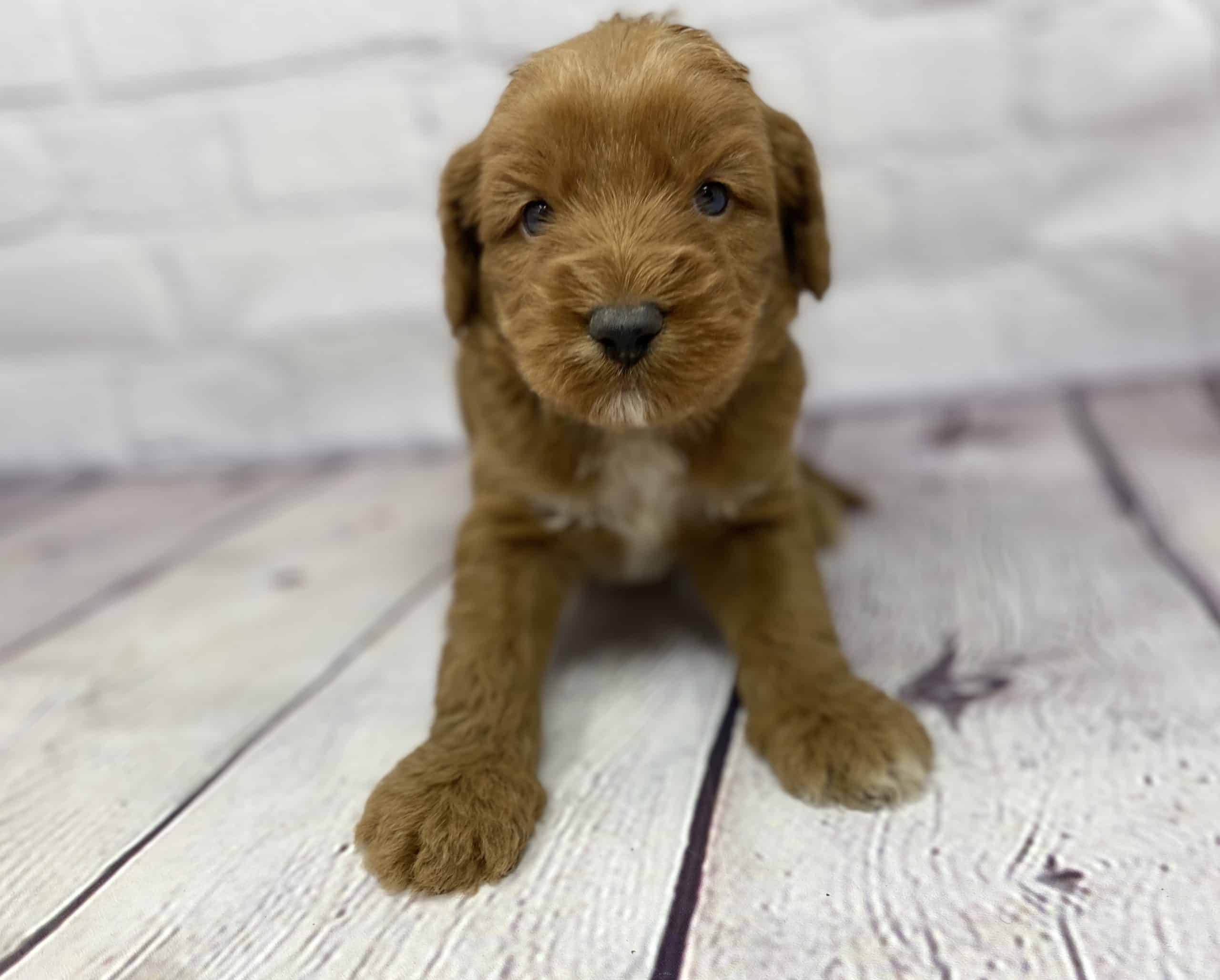 We're A Boutique, Home-Based Breeder
Dallas Labradoodles (formerly "Houston Labradoodles") is a boutique, home-based breeder of Multigenerational Australian Labradoodles.  Through ethical and responsible breeding, we are proudly enriching the lives of families all across Texas and the United States!
Our Wonderful Doodles
Please take a moment to look around our site, learn more about us and our wonderful Dallas Labradoodle Puppies for sale, and consider bringing home one of your very own lovable puppies​!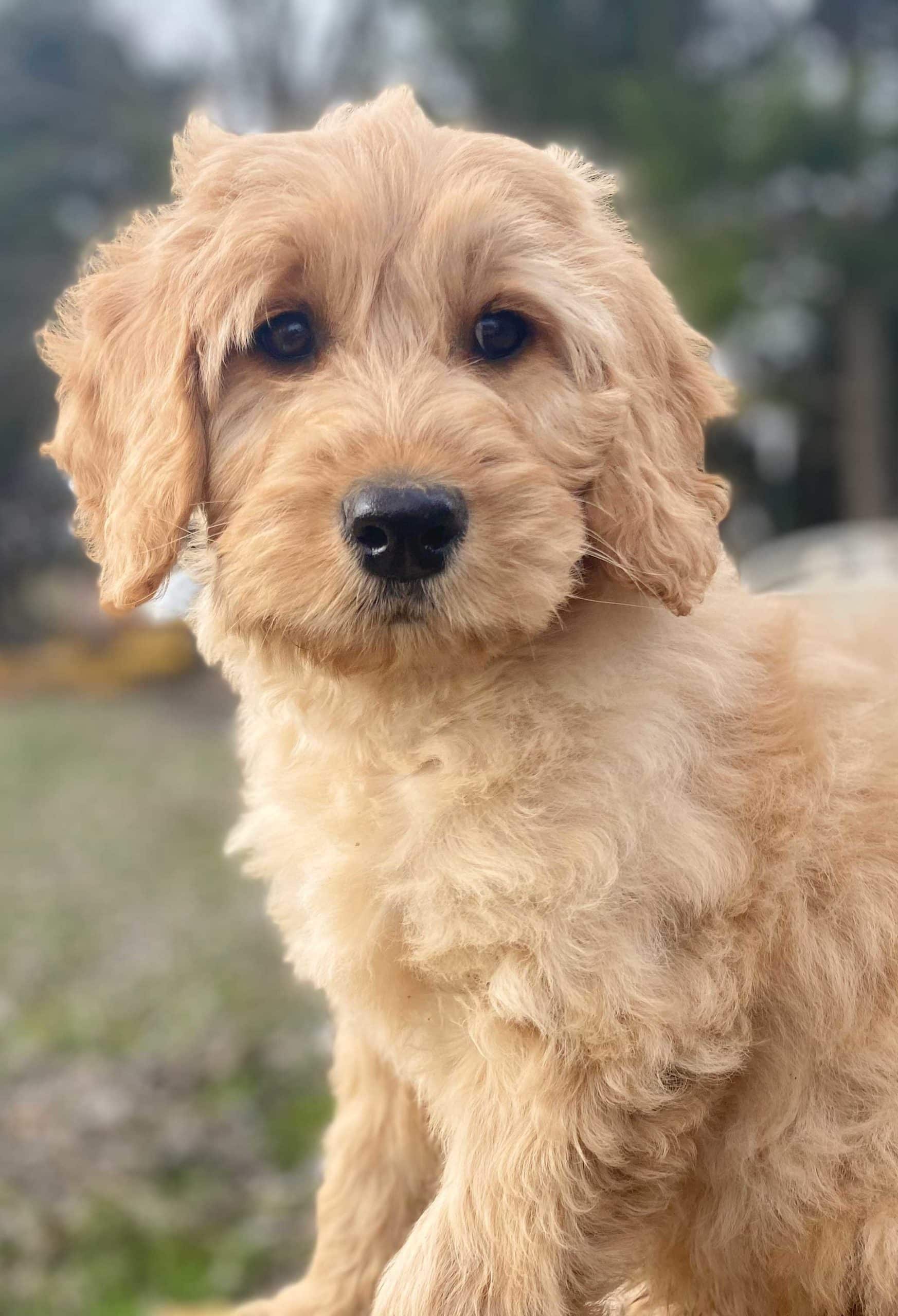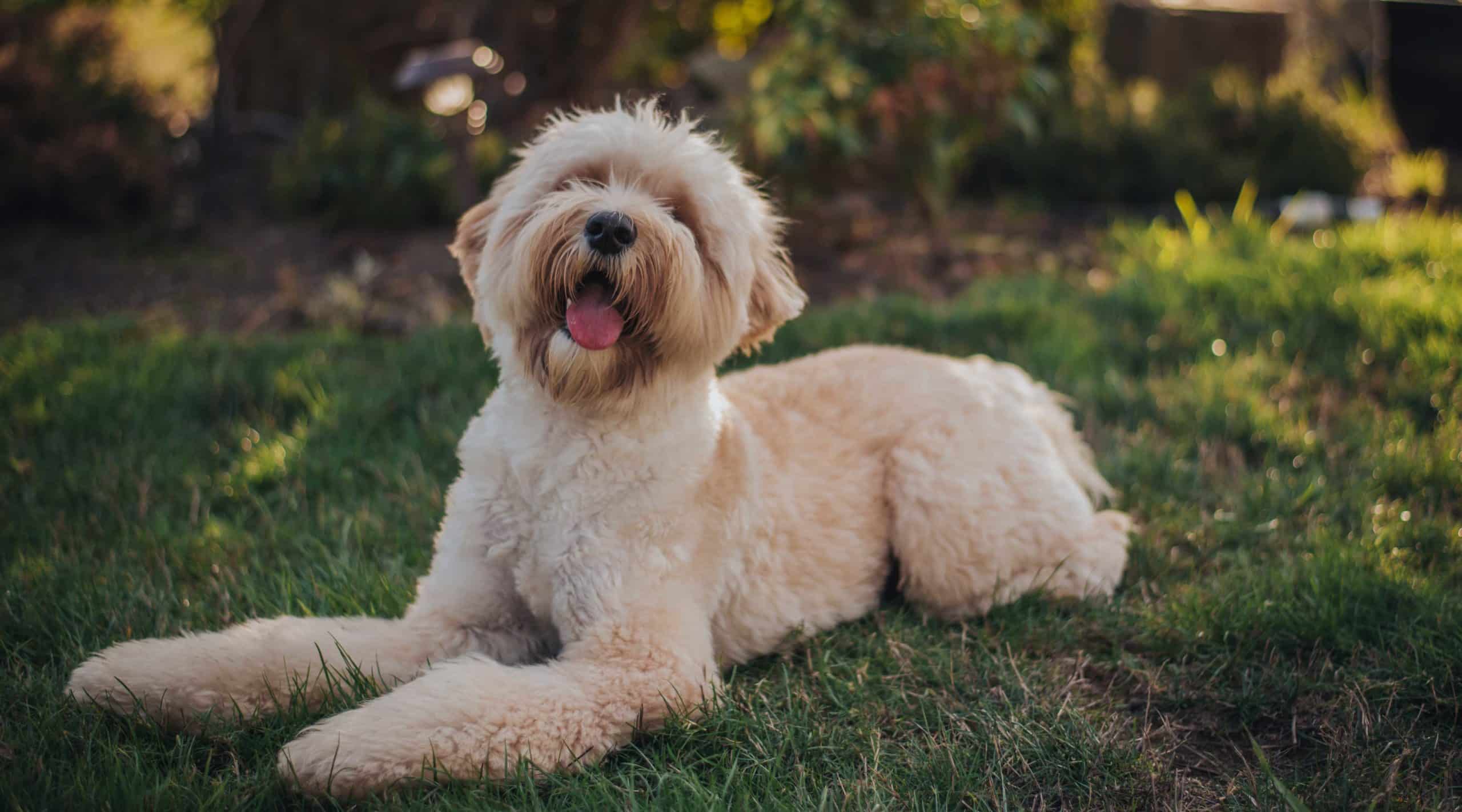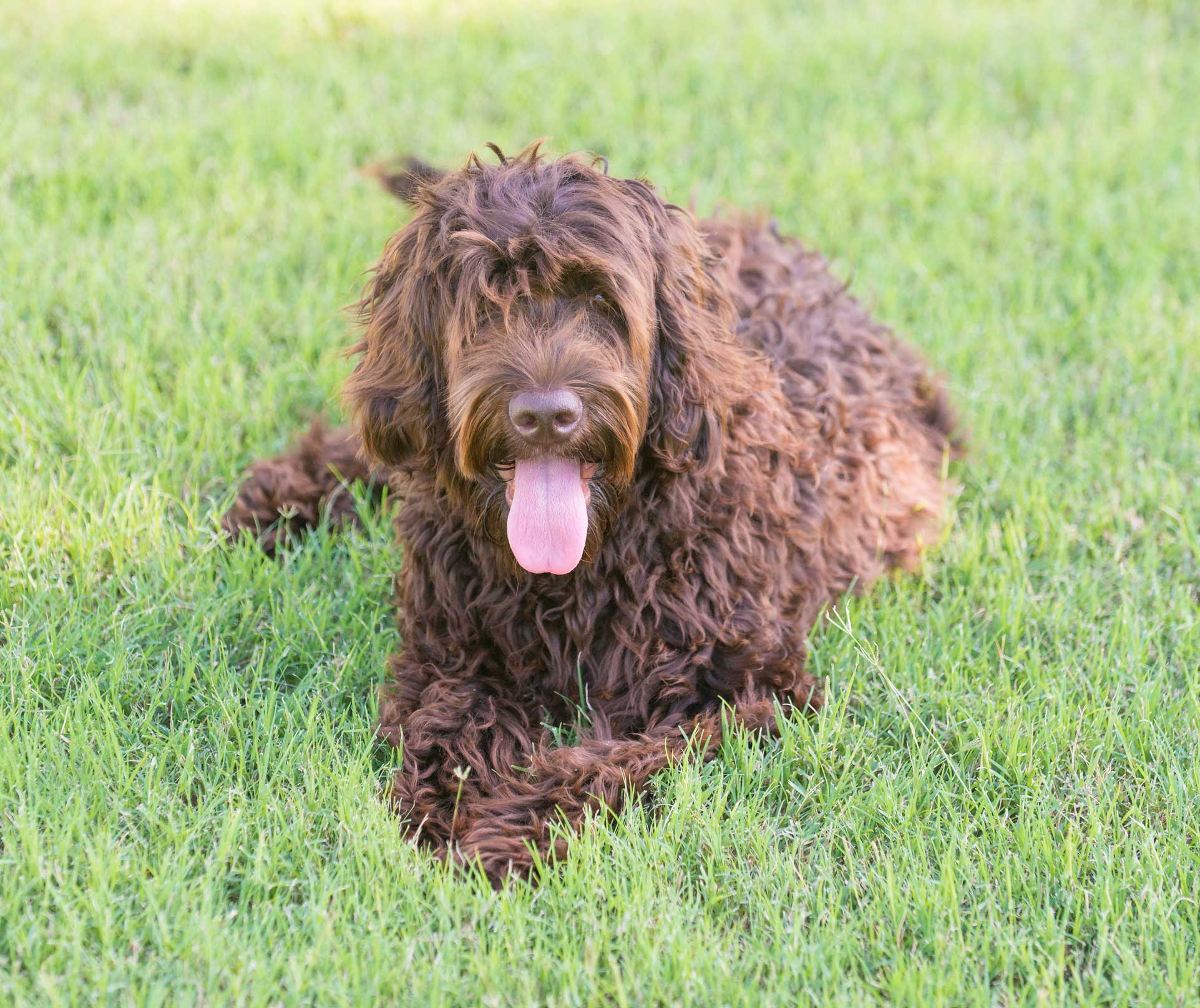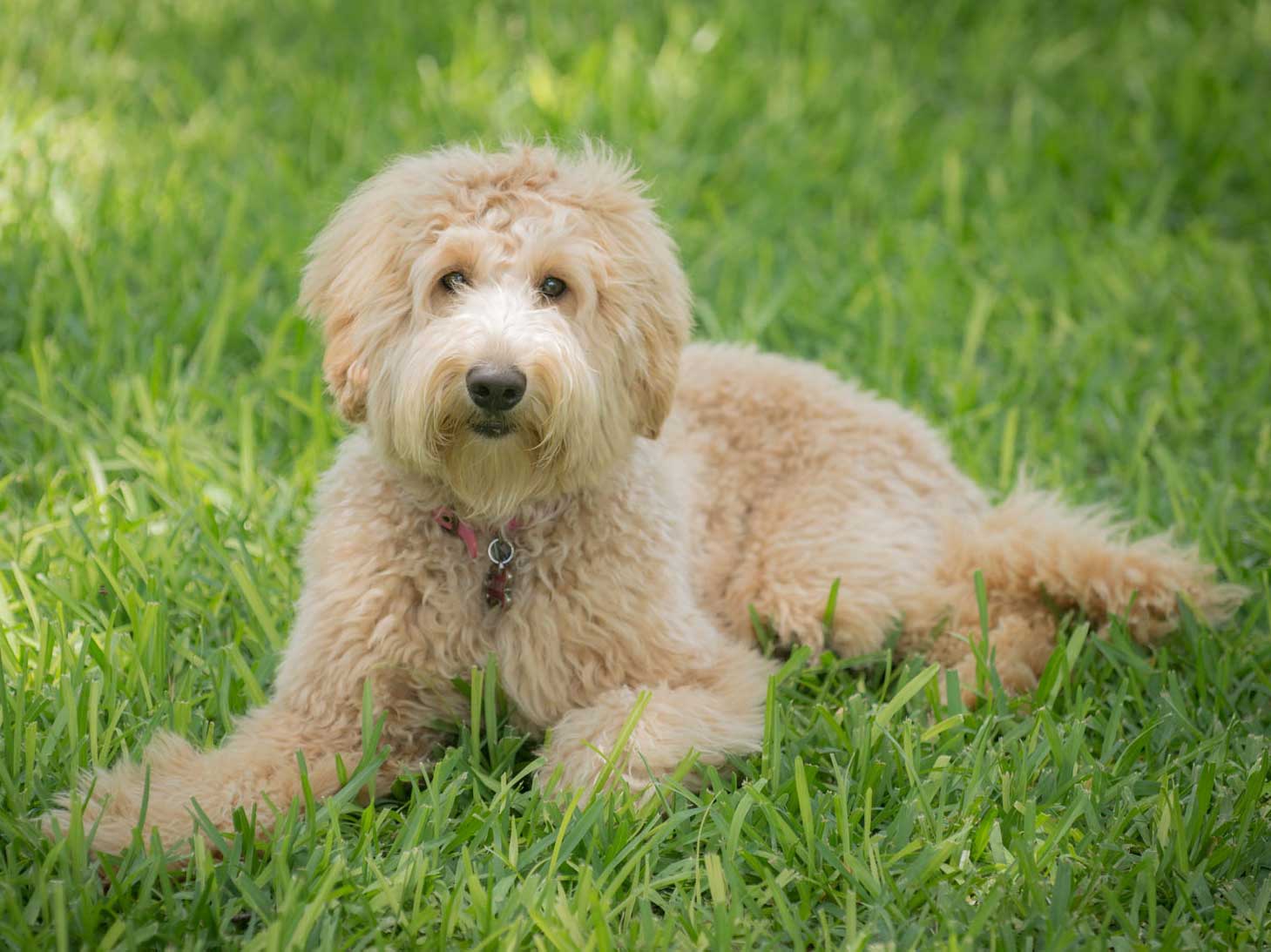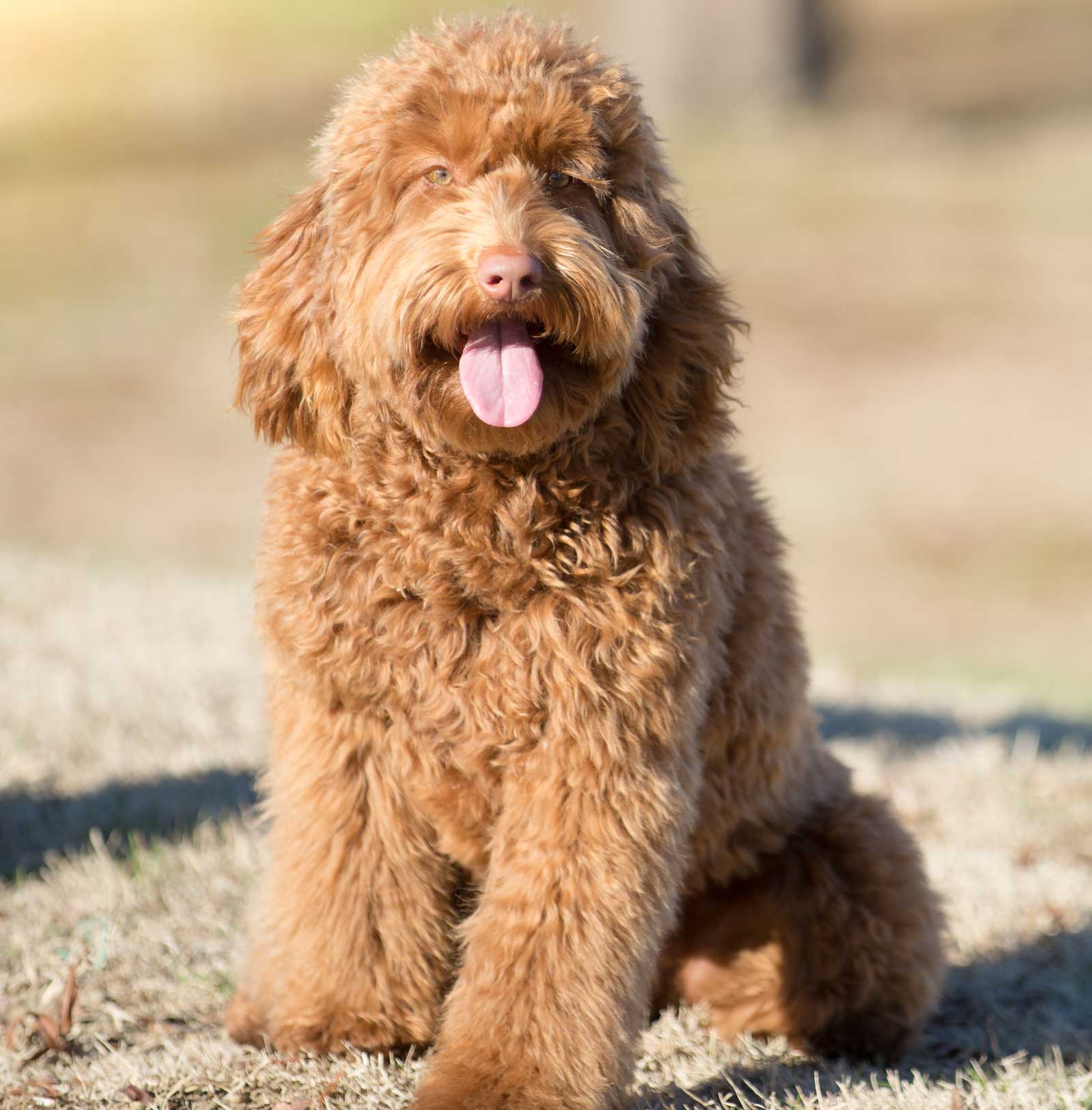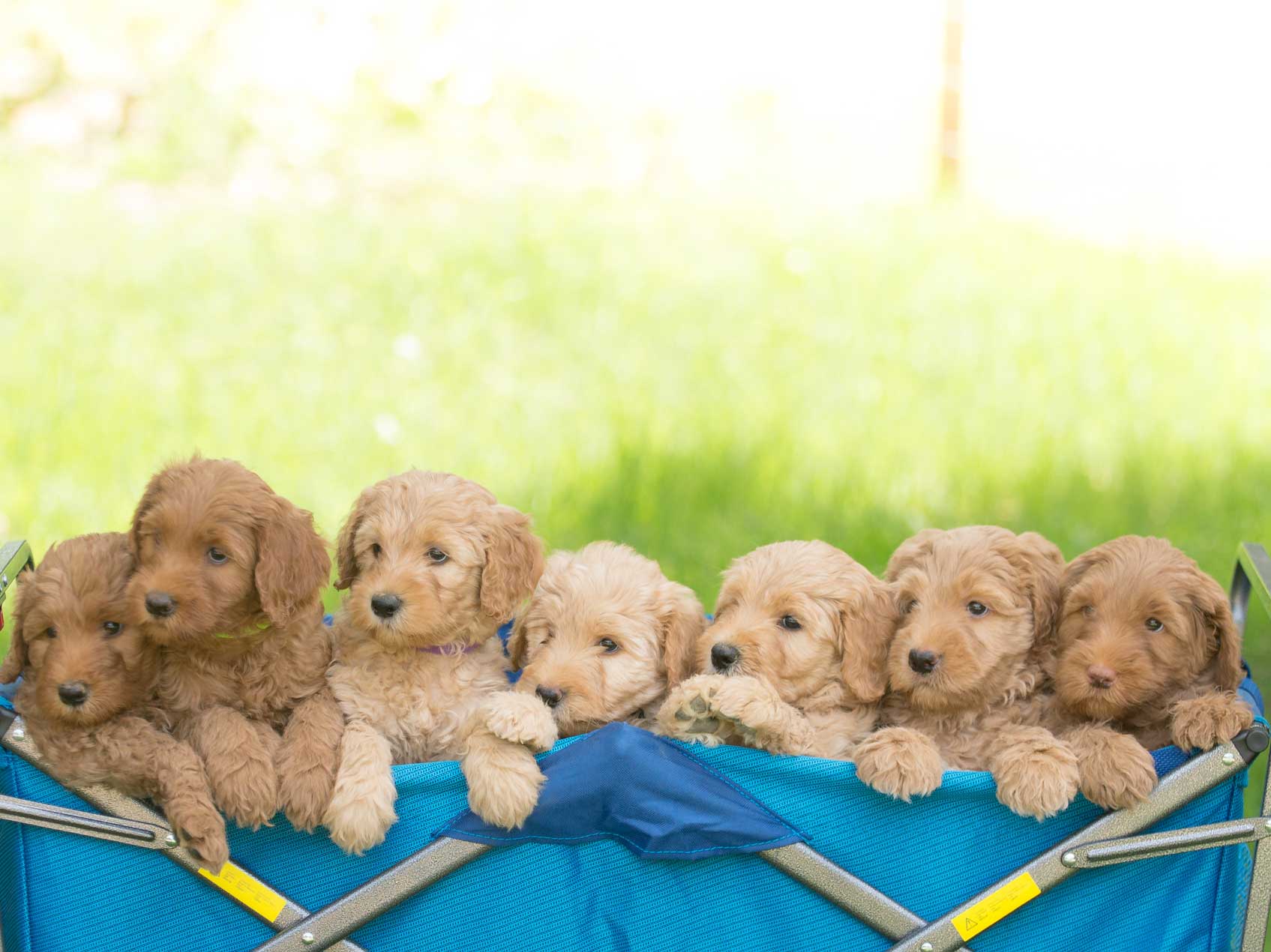 We can not tell you how much we are enjoying little Lola! She is the sweetest, most amazing dog we could have ever wished for and we are completely in LOVE! The first night was probably the hardest as she cried  but she has quickly acclimated  and last night she didn't cry once. Today marks the first day she has not had any "accidents" in the house! We are such proud parents!
She likes to play but  seems to really enjoy her naps. We are so happy how everything worked out and we were blessed with our little sweetie Lola.
Will keep in touch with more pics to follow! We may want to even add a sibling to our family!
Much Thanks,
We wanted to thank you for our new family member, Cooper. We couldn't have asked for a more perfect dog for our family. He plays well with other dogs and children, is energetic enough to play fetch and will curl up with us on the couch and take a nap when it is movie time.
It was a pleasure working with you guys through the process. From the initial meeting to the weekly picture updates to picking out and taking home our puppy. We've recommended you guys too many and will continue to do so in the future.
Thank you,
Hi Guys,
Bailey is 7 months old now and weighs 28 pounds.  Bailey is a total ROCK STAR when we bring her anywhere.  She is a people magnet.  Everyone wants to see her and pet her because she is so gorgeous!  And fluffy!  We lover her curly coat!  She is extremely smart…when she wants something and is definitely still in the hyper puppy stage!  Her forbidden love is socks and she will do just about anything for a piece of cheese.  The most important thing is that we love her so much.  She brings so much joy to our family!  We can love all over her…pet her…kiss her…and she wags her tail and licks us.  She is a good girl!  Still a hyper puppy that tries to get into everything, but a really good girl!