A Little About Our Puppies
All our Dallas Multigenerational Australian Labradoodle puppies for sale are guaranteed to be ALAA registered Multigenerational Australian Labradoodles.  They will be age-appropriately vaccinated, de-wormed, individually examined by a licensed veterinarian, and micro-chipped. Each puppy will come with a 24-month genetic health warranty for your peace of mind!​
Elsie and Murphy –  May 2020 litter
Super sweet Elsie and cute litter Murphy are expecting their next litter at the very end of May.  These pups can be red, caramel, and apricot and should be larger minis and smaller mediums.  We just opened this litter up for reservations and it is already filling up.  Contact us today to reserve your spot while there is still time.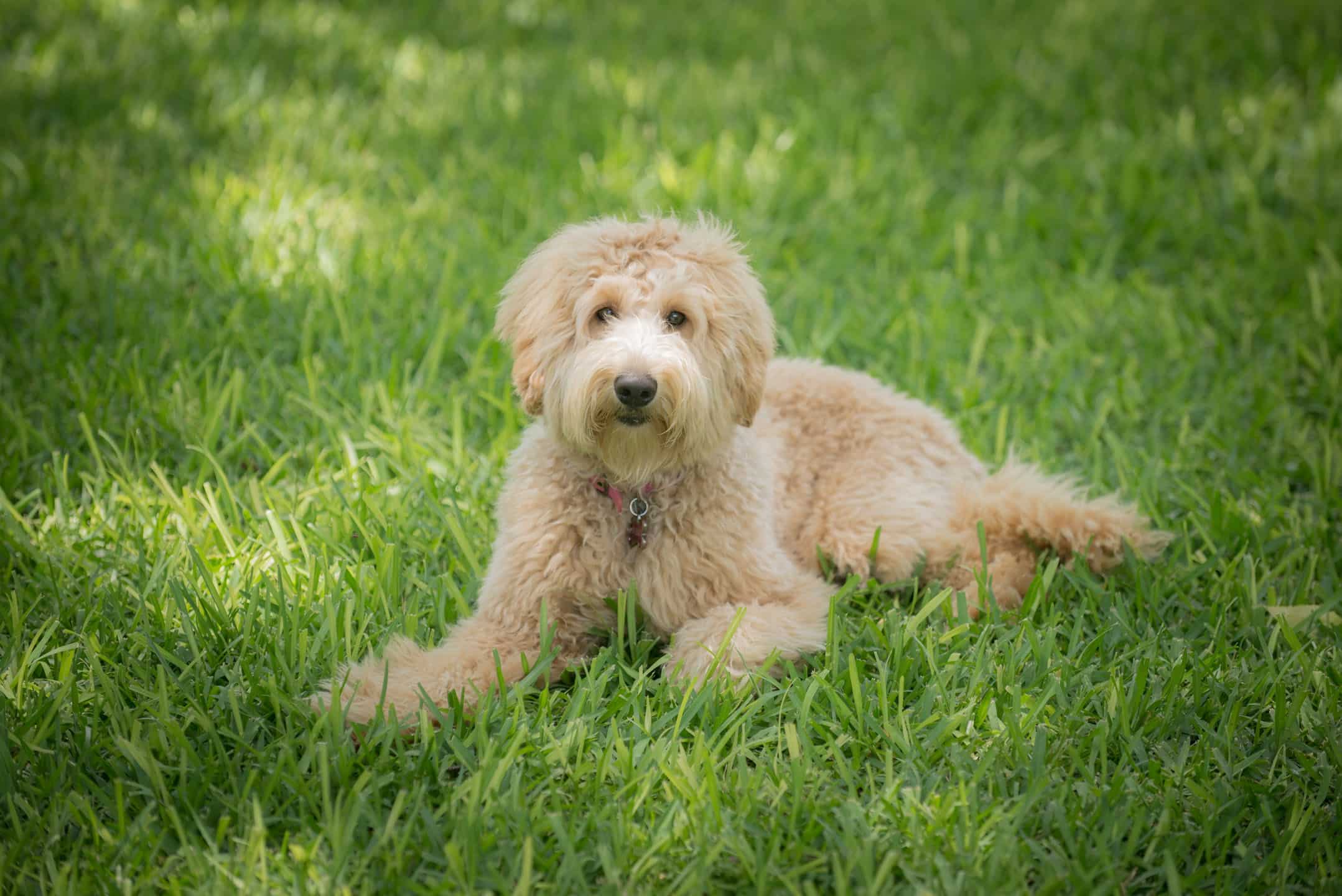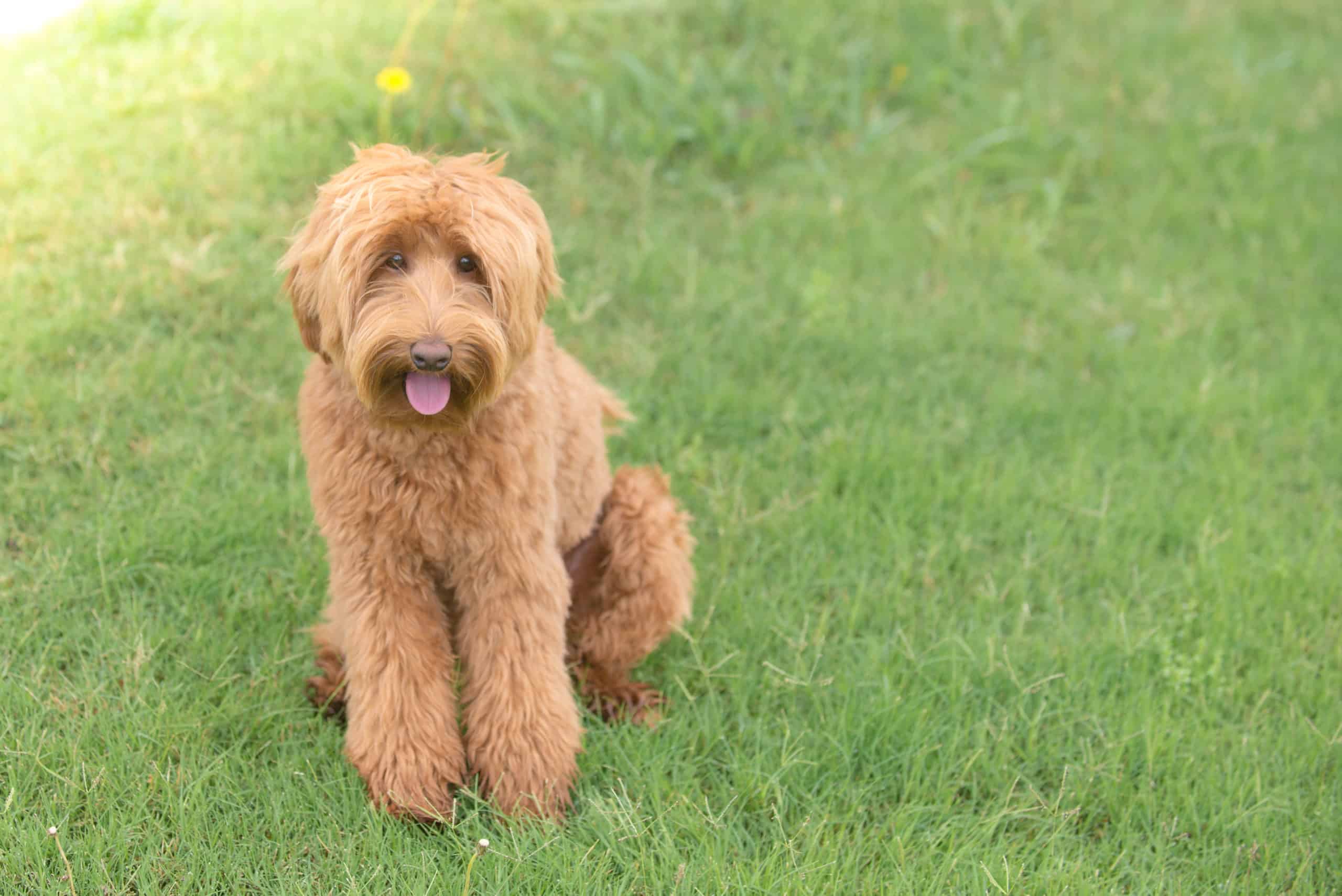 Coco and Bruno Mars –  April 2020 litter
Coco and Bruno Mars are expecting their litter the end of this week!  This can be a rainbow litter with pups that are black, chocolate, red, caramel, apricot, and cream!  If you are wanting a chocolate pup, this is the litter for you!  We are expecting these pups to be mediums and they should be ready to go home the beginning of June.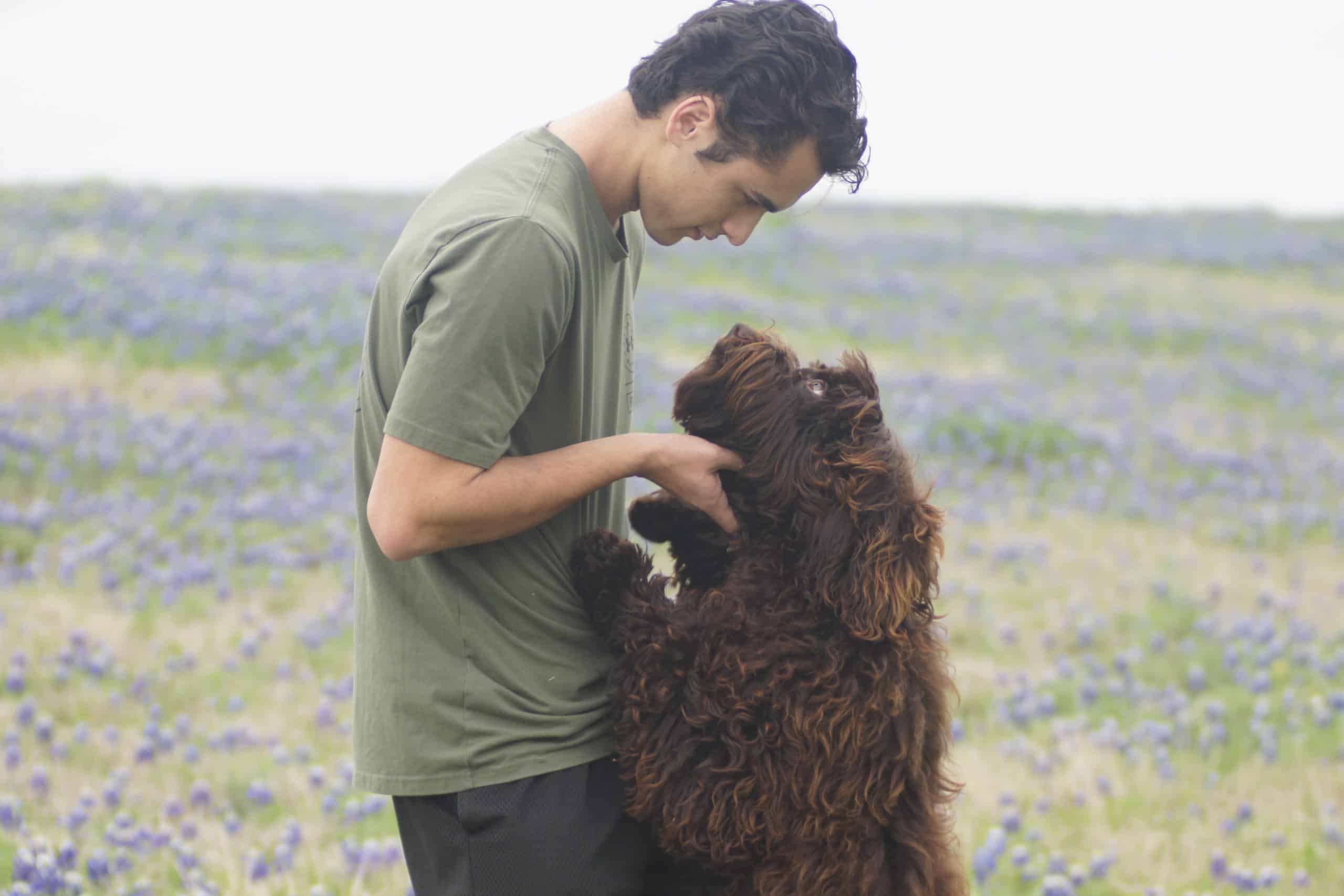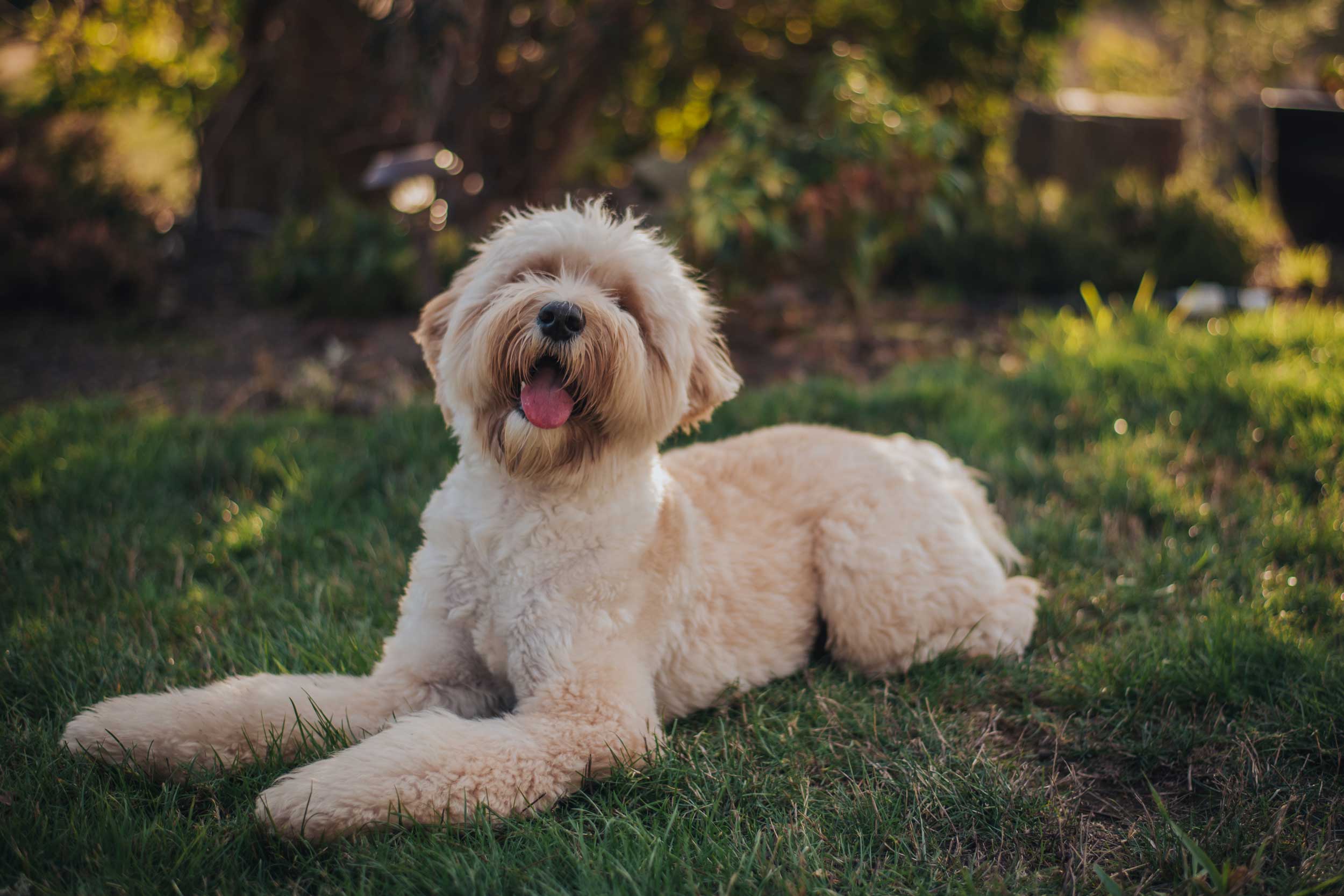 Bindi Sue and Murphy –  March 2020 litter
Cute Bindi Sue and little Murphy just had their first litter in March!  People that want smaller pups, always want Murphy pups!  These precious pups reds and caramels and should be larger minis or smaller mediums.  Pick up day is May 9.  If you want a smaller pup, here is your chance.  Reserve today!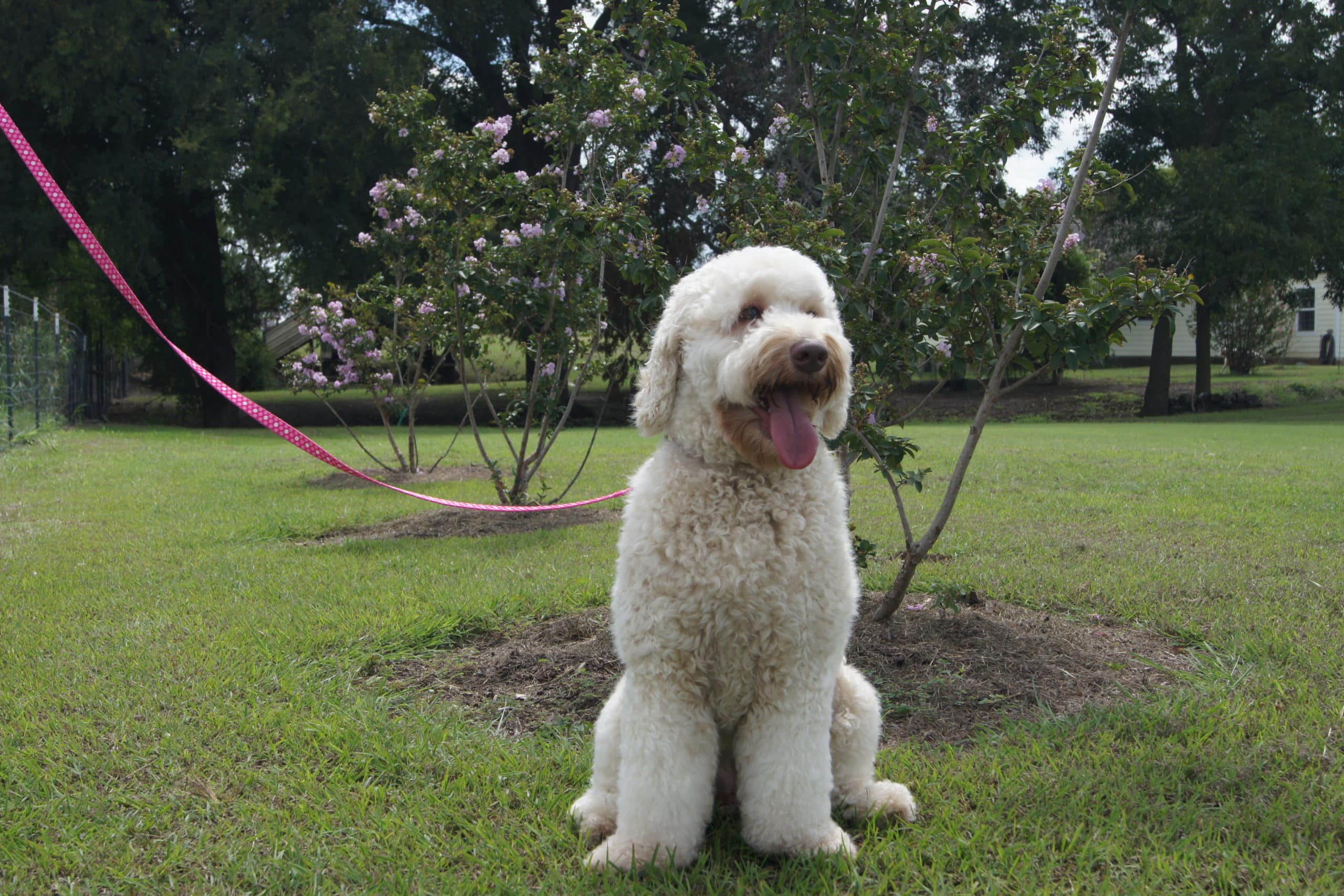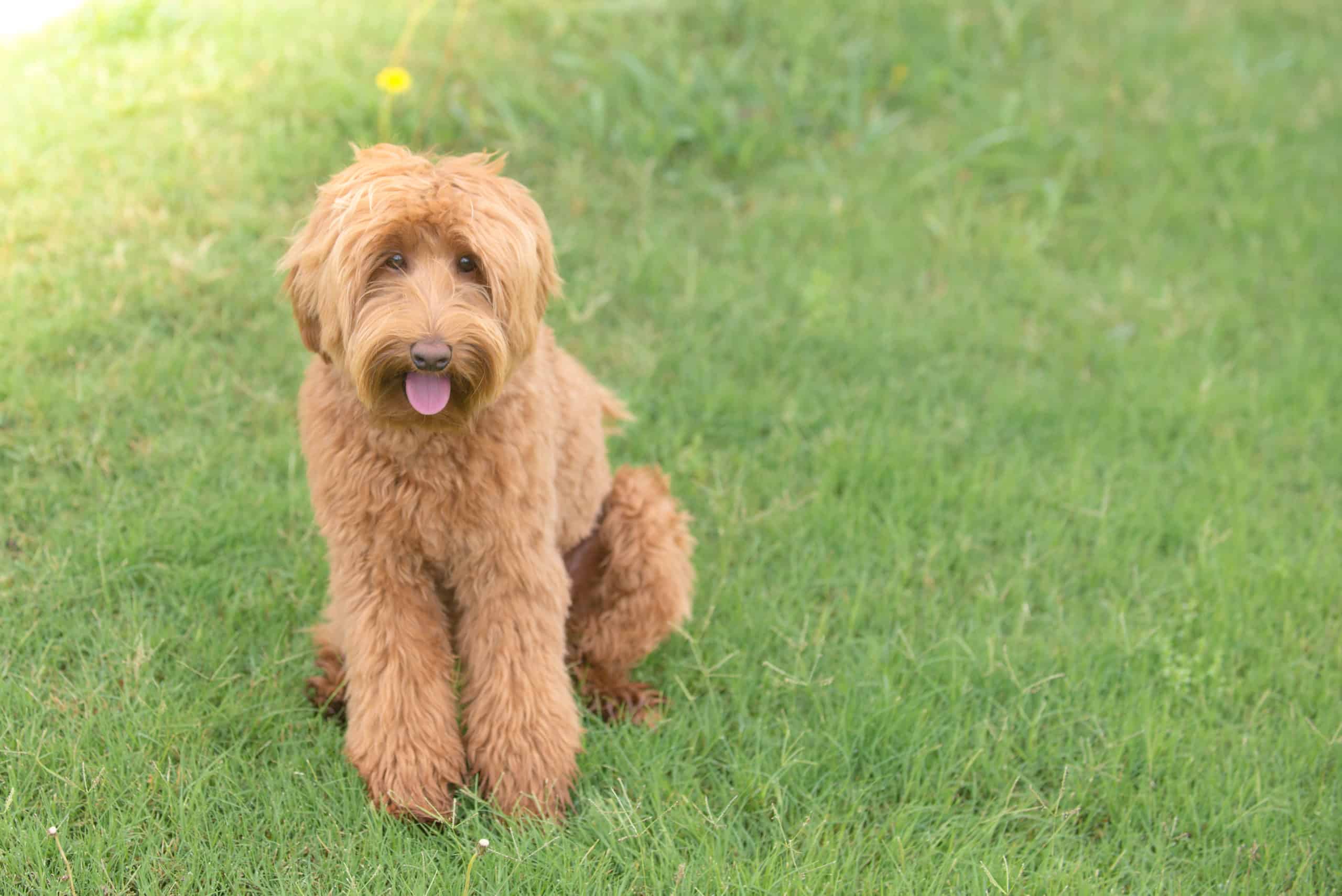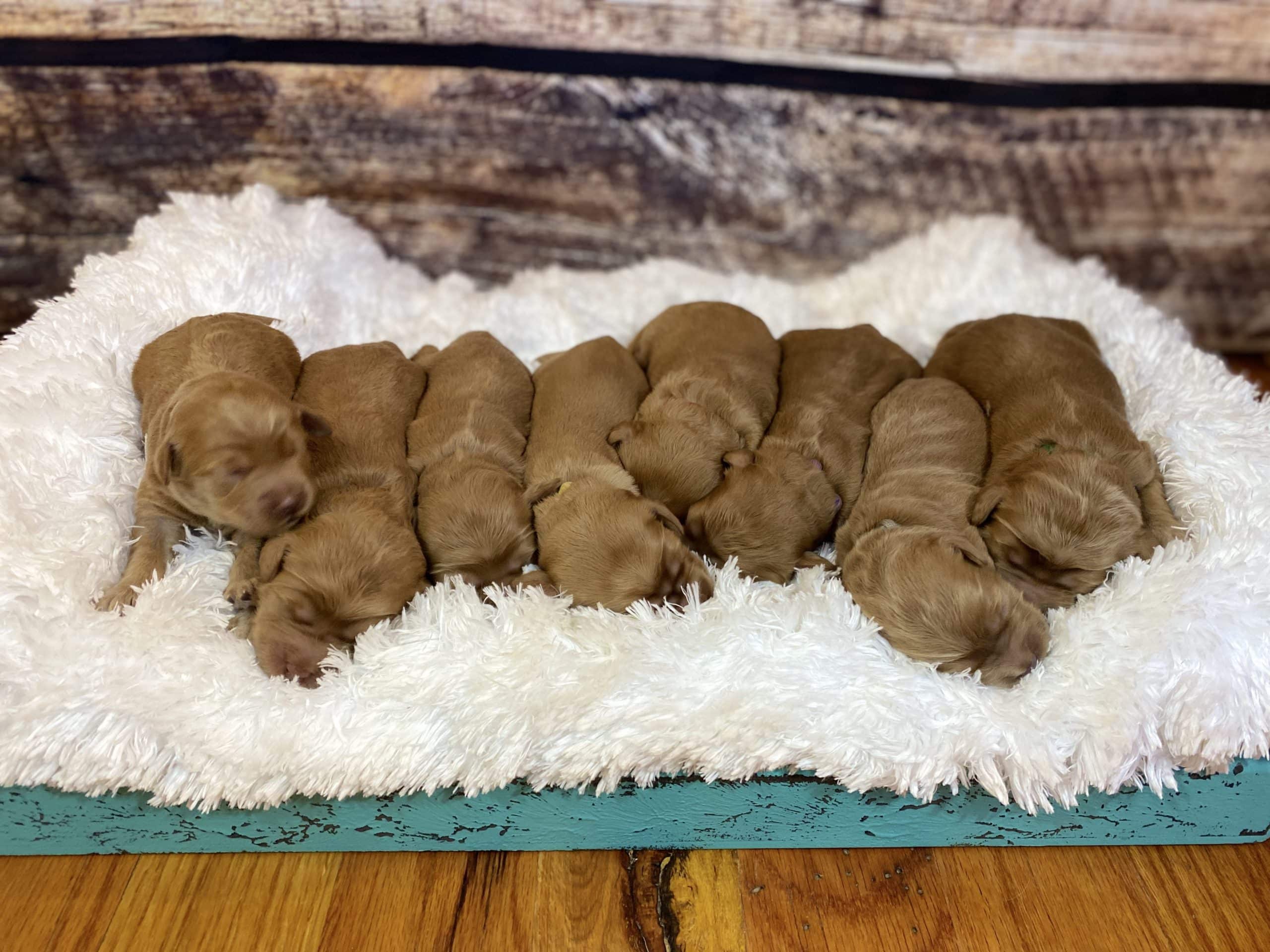 If you would like to reserve one of our Dallas Multigenerational Australian Labradoodle puppies for sale, you would send us your deposit and signed purchase agreement.  On the day the pups are ready to go home, those that have reserved a spot in that litter will then choose their puppy in the order their reservation was received. Whoever gets their reservation in first, gets the pick of the litter!
Often, our litters are fully reserved and we aren't taking reservations.  During those times, we use a waiting list system.  If you would like to be placed on our waiting list so that you can be notified of future litters, please let us know.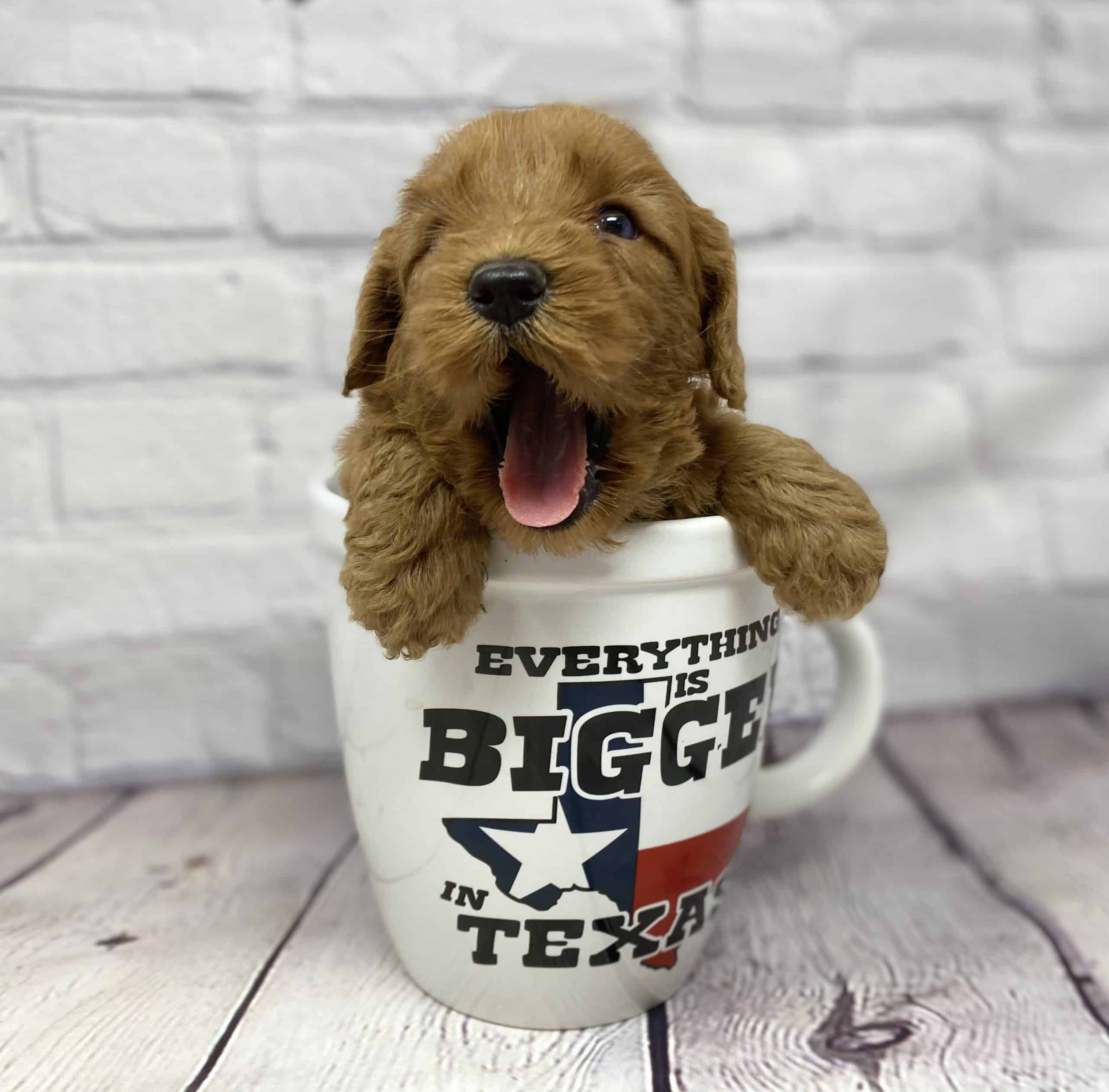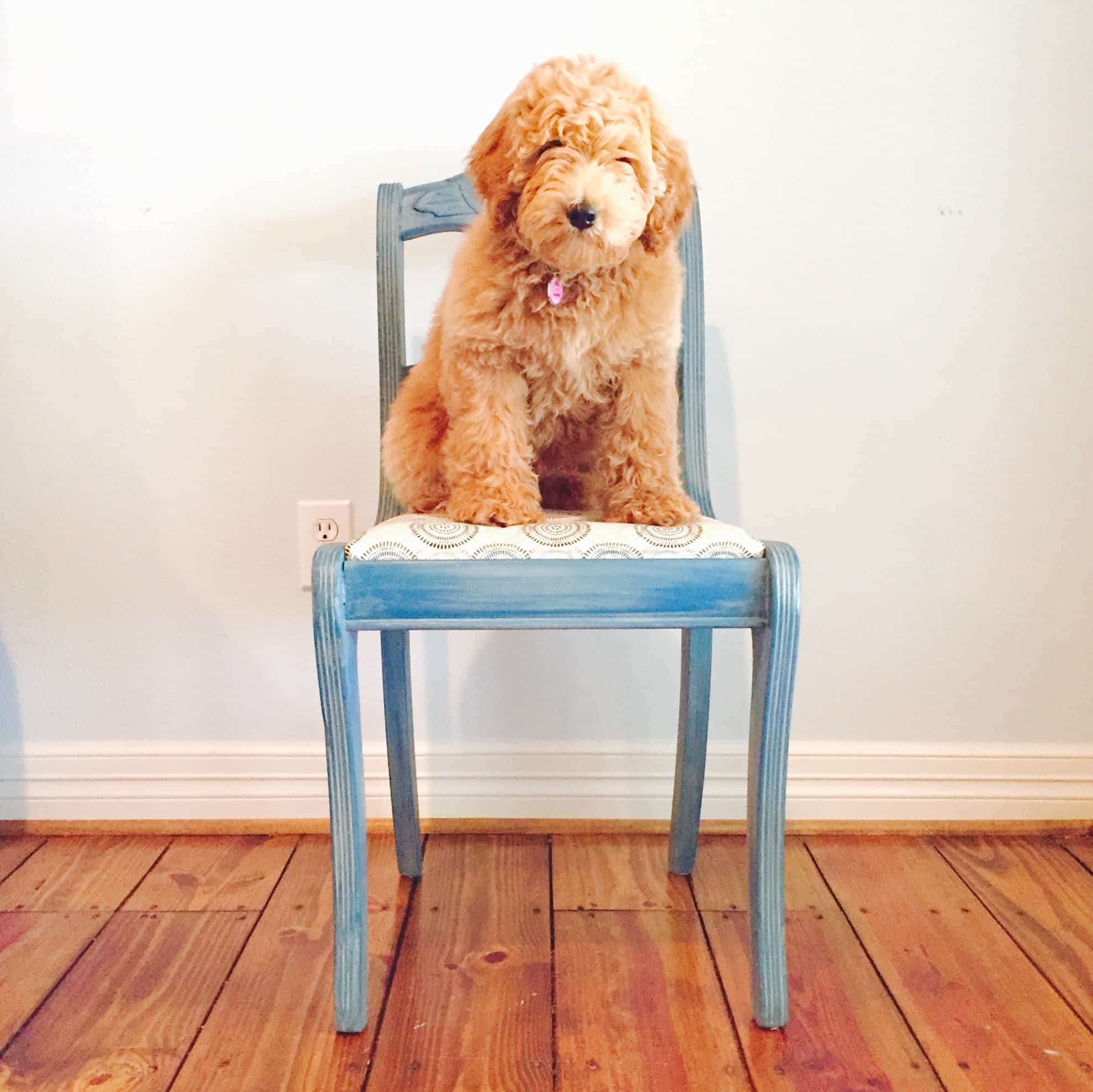 The fee to adopt one of our companion Dallas Multigenerational Australian Labradoodle puppies is $2,700 plus tax.  We request $500 as a deposit to reserve your spot in a specific litter.  If you are unable to get a puppy that meets your needs in the litter you have chosen, you may request to have your deposit moved to a future litter.
Please note that all companion puppies must be spayed or neutered.
If you are an approved Australian Labradoodle breeder and would like to purchase a breeding dog, or are in need of stud service, please contact us for more information.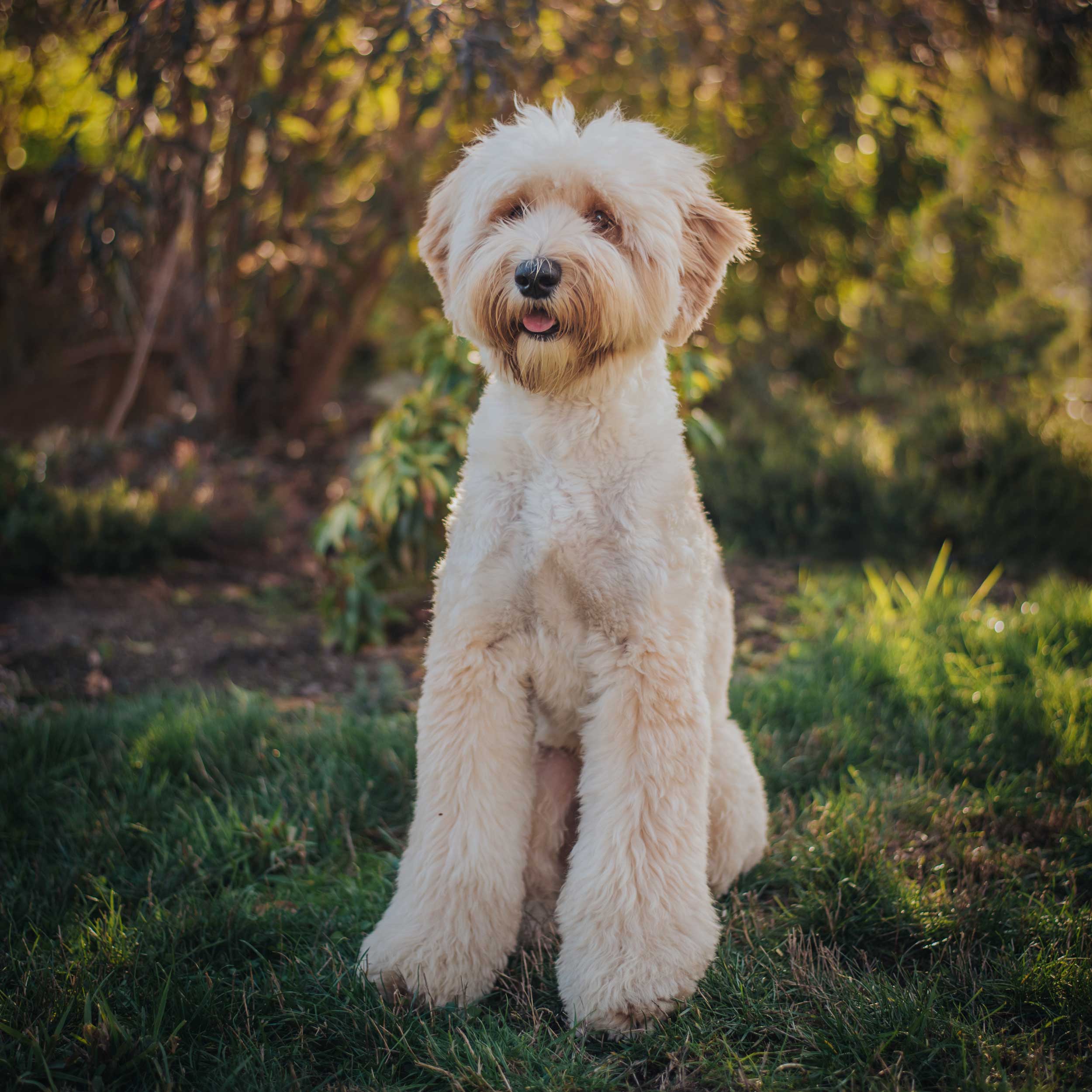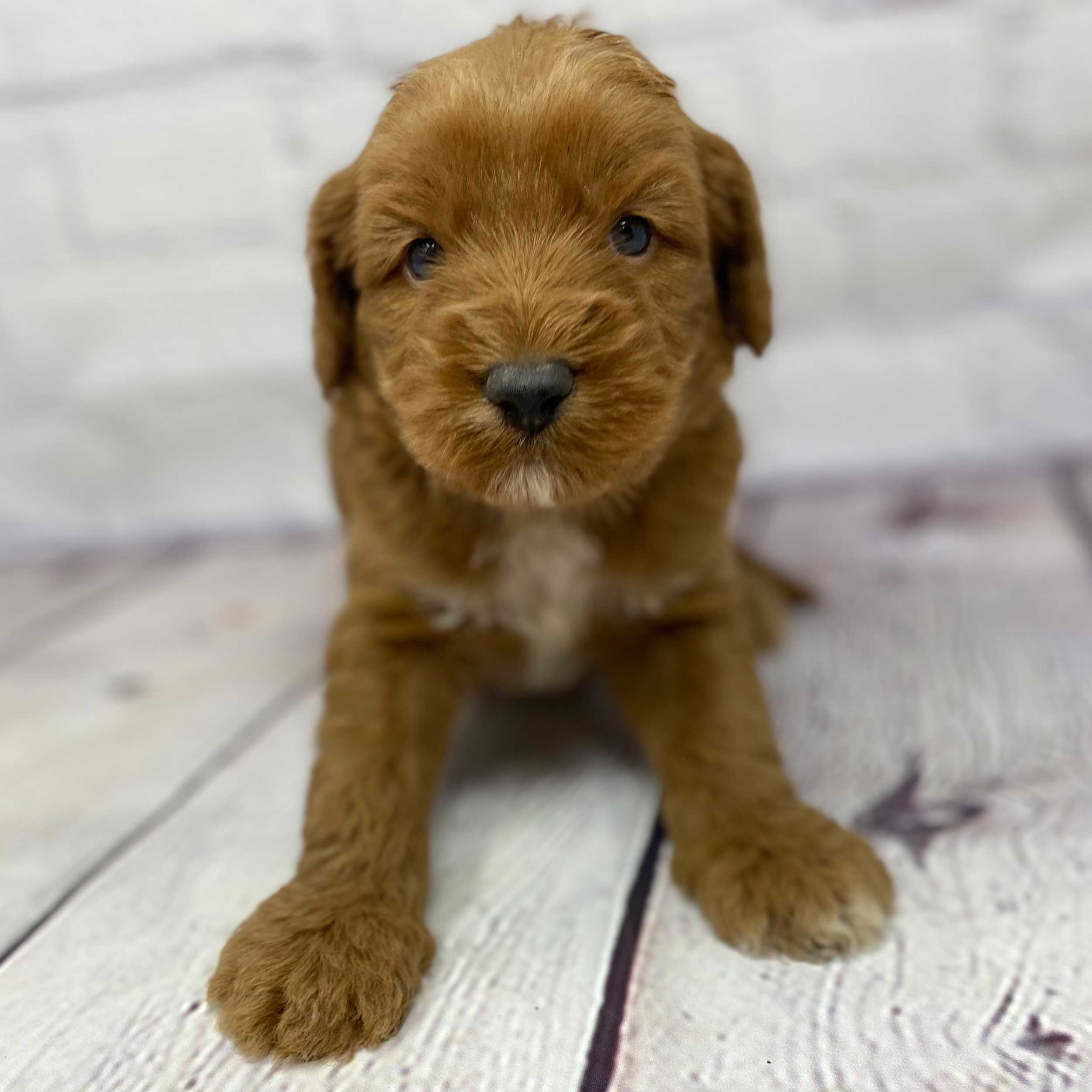 All puppies will be picked up at our home in Waxahachie unless previously arranged. We can hand deliver you pup pretty well anywhere, for an additional fee.  Please contact us for more information.
We strongly desire that all our dogs live in caring and loving homes, and this applies to our breeding dogs as well.  This occasionally allows us the ability to give families one of our breeding dogs, free of charge, to live in their home as their cherished pet while still participating in our breeding program.  While we rarely have opportunities to participate, we do occasionally have a spot available for the right family.  So, please feel free to contact us if you're interested, especially if you're in the Dallas area!